Everyone who builds a House needs to know the Dimensions of their house.
This is because we use different measurements when doing different things during House Construction.
For example, a yard can be used to buy a home. We negotiate the square foot at the time of giving the home contract.
We measure feet when making doors and windows, thus using each type of measurement in each work.
But not every home builder is aware of these dimensions of their home. So you know any single measurement in the dimensions of your home from Length to Width to Yards to Acres. The calculator was designed so that all other measurements would come automatically.
Specialties of the Calculator
Your work will be completed in one go without the use of separate calculators for different measurements in this calculator.
It shows you all the measurements in seconds rather than wasting your time.
A unique facility that no one else has provided. You do not need to open this page every time for measurements.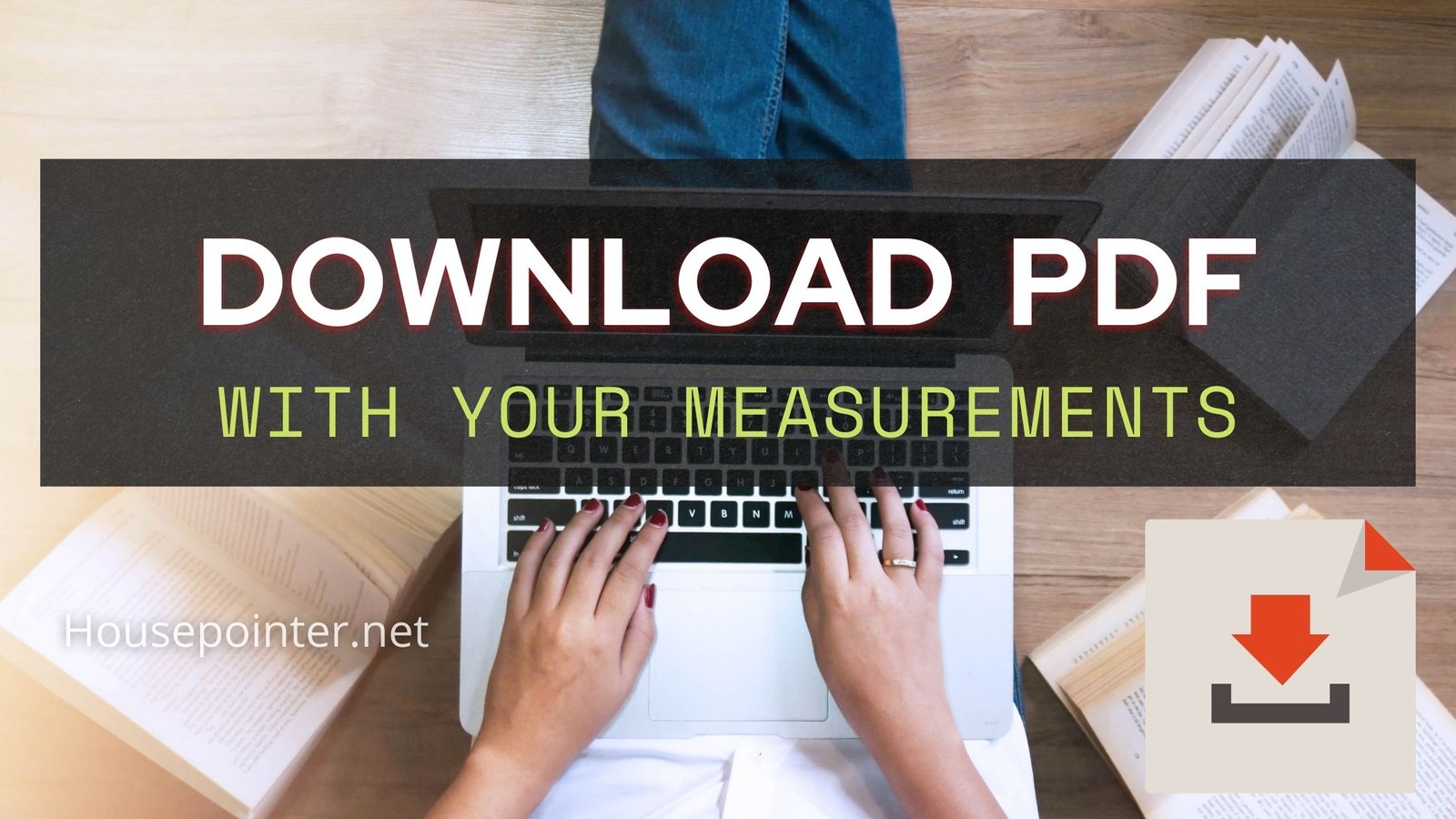 All your home measurements will be downloaded in PDF as soon as you click the Submit button. It is convenient to download the file on mobile and share it with your friends or workers.
All you need to do is give them an outlet and the support they need to keep going. All you have to do is select the name of the measurement in the given drop down and enter it in the box below.
If you have any problem with this you can contact us by commenting on our youtube video.
I hope you do not forget to share such a useful calculator with your peers.