Bricks are also one of the most important materials needed to build a house. The different types of brick models available in the market are causing some confusion to their customers.
Let us now learn in detail about the types of AAC and red bricks that we use most and their specialties.
How are they made?
AAC blocks i.e. Autoclave Aerated Concrete These blocks are made of compounds such as Ash, Cement, Lime, and Gypsum.
These blocks are used to make ash from coal-burning to generate electricity in power plants.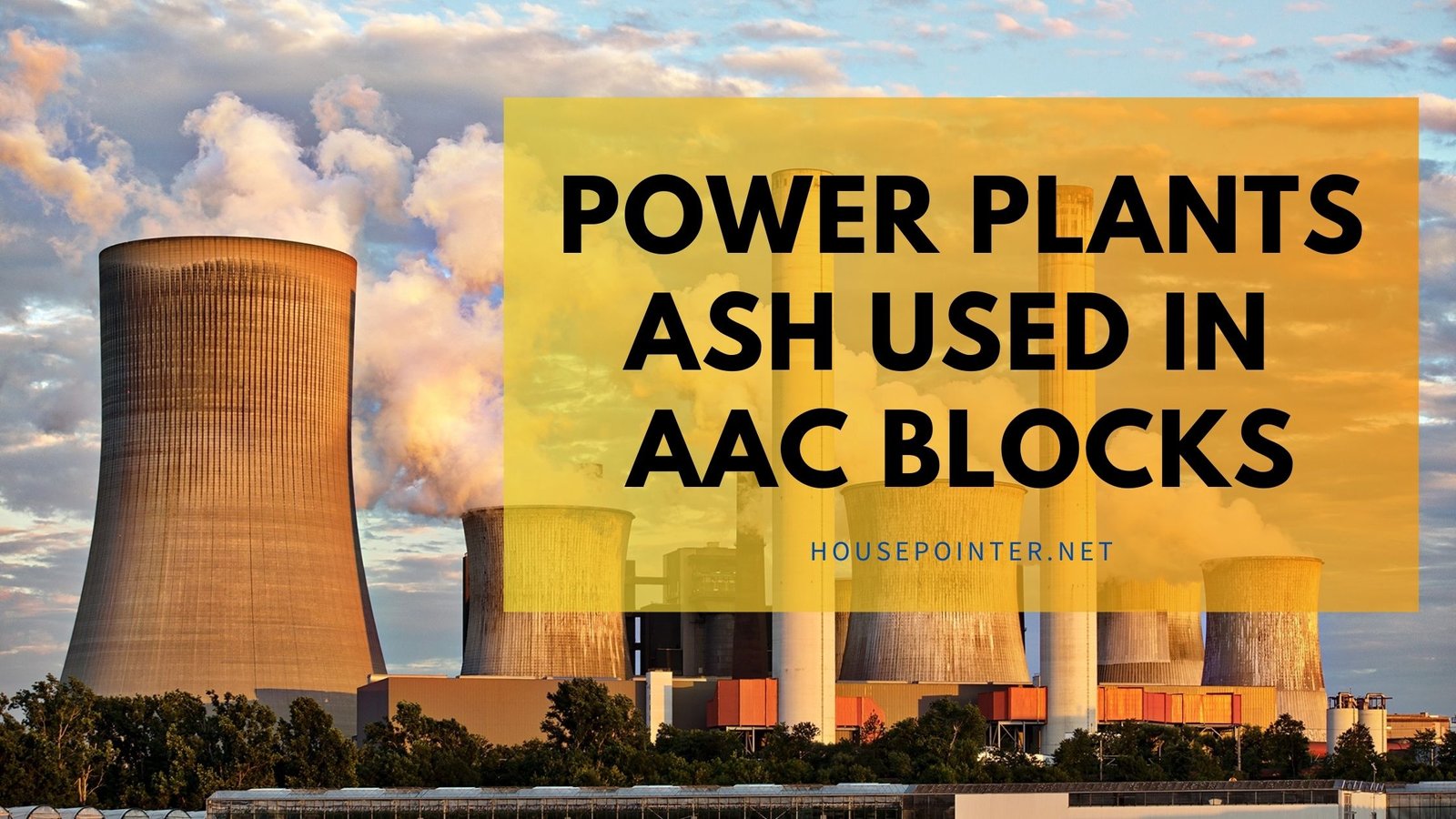 Red bricks are made based on ancient methods with materials such as clay, sand, iron oxide, and wood shavings.
These bricks are baked at the highest temperatures in kilns to harden.
Again these consist of two types of bricks
The first is red bricks

The second is lightweight bricks
Lightweight brick is more durable than clay brick compared to red brick and lightweight brick.
Using lightweight brick during home construction will save you a lot of waste.
AAC and red brick prices
They usually vary in size and availability. It is important to keep in mind that prices may not be the same in all regions.
The average prices of the current market are as follows
The AAC block with 24 * 8 * 4 dimensions is priced from Rs 45 to Rs 65.
Lightweight red brick in 9 * 4 * 3 sizes is available in the market at an average price of Rs 6 to 11.
The large size of the AAC blocks saves time and money during construction and does not weigh on the foundation and pillars of the house.
The AAC block requires less work compared to red brick. The work is done fast.
Differences
AAC blocks absorb more heat than ordinary bricks, while red bricks made of natural clay do not absorb as much heat.
AAC blocks can withstand a seam strength of only 35 to 45 Kg / Cm 2 but red bricks can withstand strength of 300 to 360 Kg / Cm2.
AAC blocks are not even close to red brick in terms of rigidity If you think you need more durability you can come to a decision by this comparison.
Suggestions
When buying AAC blocks you should check and take their size and quality. Make sure there is gripping on the block.
Those who buy red bricks should check whether they are completely burnt and also see what their size is.
If you make sure that the manufacturing center is close to where the house is being built, you will be able to reduce the cost of purchase.
After comparing all the above you can come to a decision as to what is good for your home.
You can watch the full video in Telugu explanation with this link https://youtu.be/SvodsE_op9Y