Why marble is so Popular?
Marble Monuments are common in ancient Indian culture. Most of the Monuments were built using marble as a symbol of love.
The history of marble flooring is not present as it has been in the construction industry for almost 500 years.
Marble flooring helps in giving the house a Royal look and Reflecting peace.
That is why more and more people are turning to marble flooring as new flooring techniques are still available.
Marble mining takes place mostly in the Aravalli Mountains in the state of Rajasthan in India. From here it is exported to other places in India.
Marble flooring is very useful not only for beauty but also for cooling the home. Hence it is mostly used in desert areas.
In keeping with the current trend, many new types of marble are available in different Colors, Designs, such as Italian and Nano White Marble.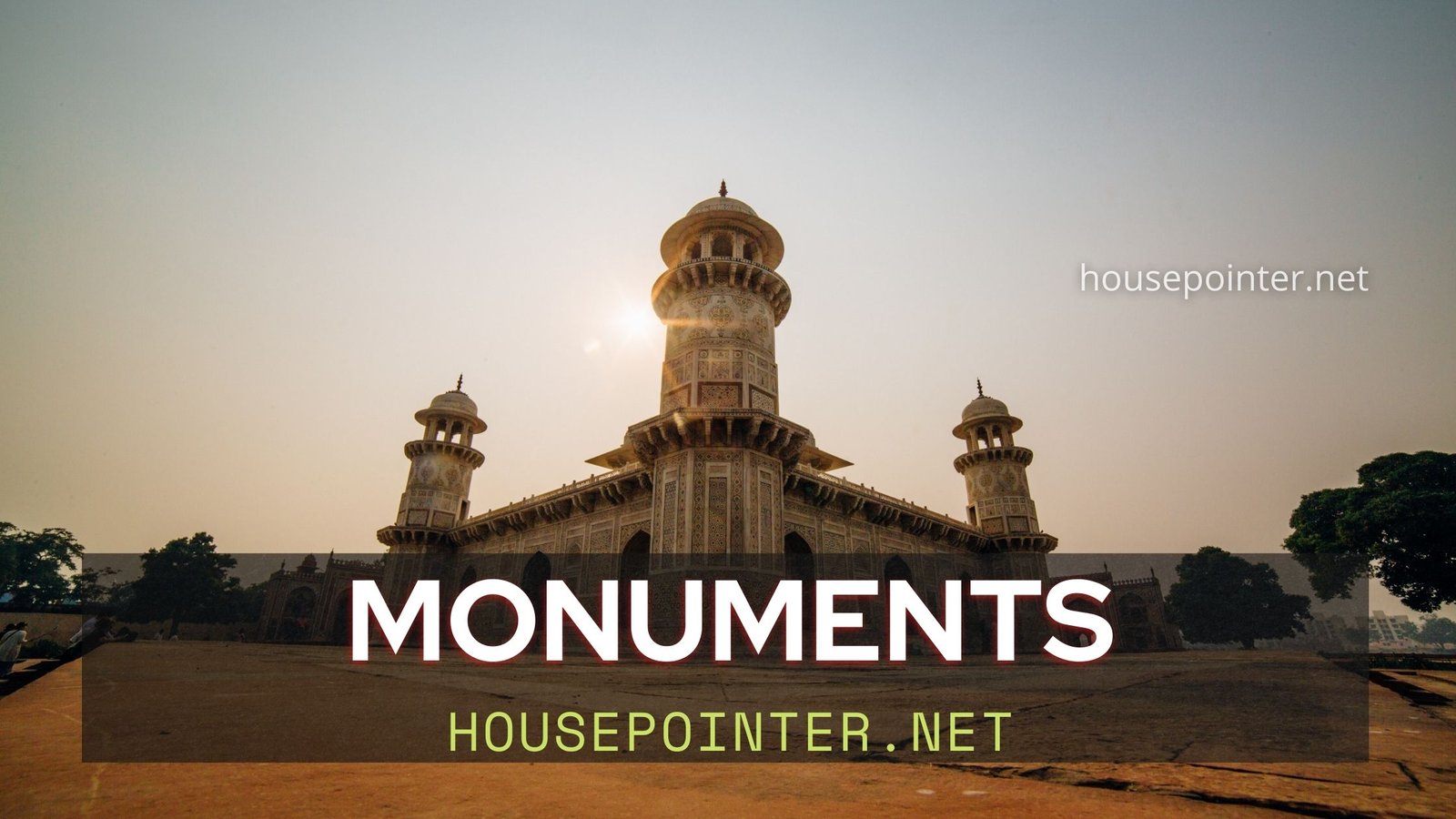 Precautions
Consumers need to take some precautions when buying marble for home flooring.
The difference in prices is greater due to the large number of shops selling marble in the market.
Instead of buying in one shop, we should know the prices in two or three shops and buy what we can afford.
Second floor floors should not be too heavy which means tiles can be laid.
We need to buy marble that is the right size for our room.
Skilled workers must be selected or there is a risk of delay in work and loss of accuracy.
The decision regarding this flooring can be made by considering all these factors.